In a year we could not escape, a game about escaping.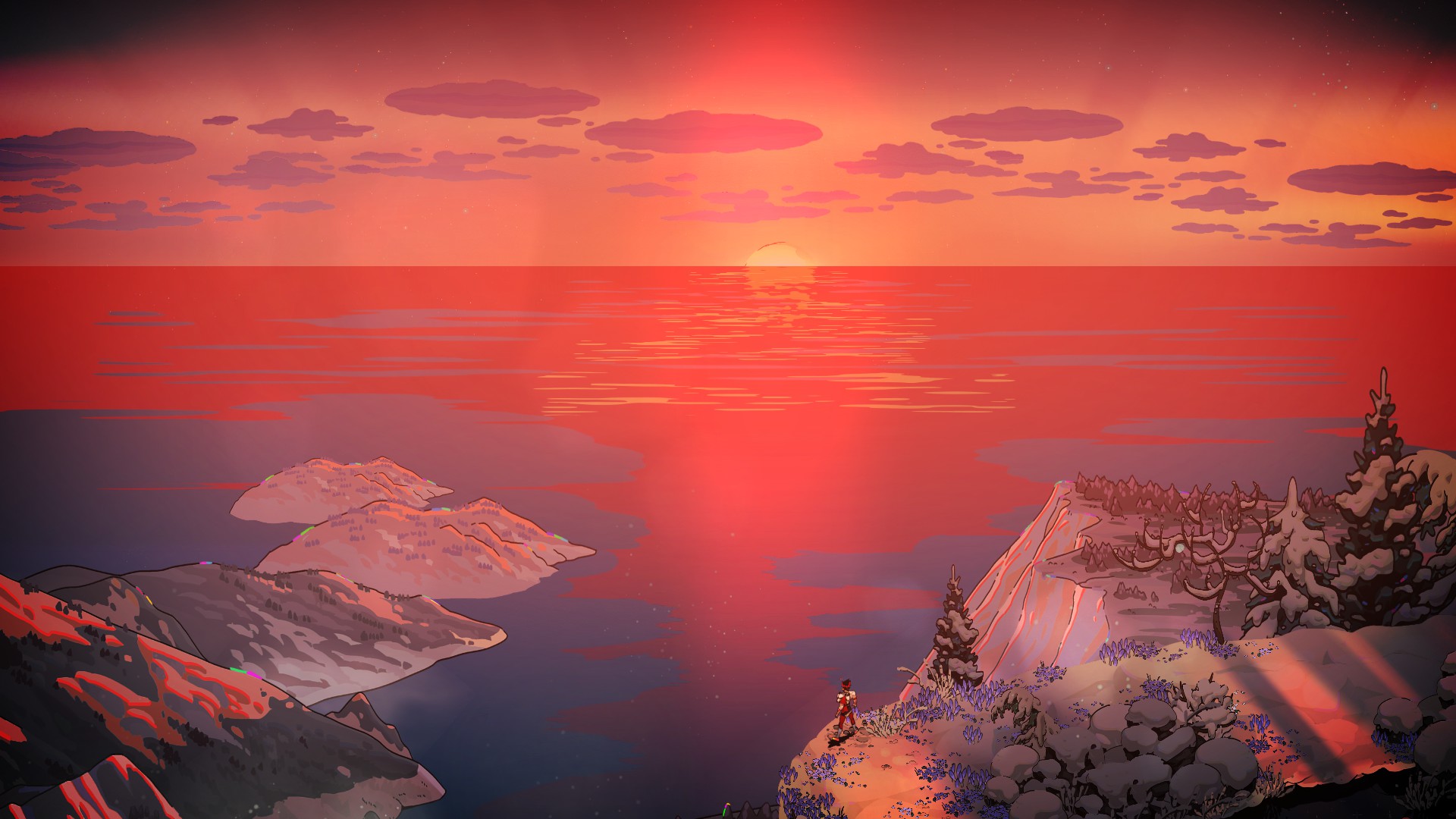 Like so many others this year, I spent chunks of it trying to break my way out of hell. Supergiant's Hades is the easiest game metaphor for 2020.
I have been no stranger to roguelikes over the years, so the run-die-learn-upgrade cycle of Hades fits like a glove. Struggling to cut a path through the four levels of the Underworld, that familiar sting of learning through failure was intoxicating.
Supergiant — previously of Bastion — continues to excel at every dimension of game design. Gorgeous graphics, another spectacular Darren Korb soundtrack, balanced mechanics, smooth gameplay. This high quality is almost a base level expectation of Supergiant now, so let me praise what came as a surprise:
First, a downright intimidating amount of voice acting. A run-based game should invite repetition, but through my 40+ escape attempts I haven't heard a single bit of repeated dialog.
Second, I am appreciative of their commitment to scalable and managable difficulty. I was at risk of bouncing off the game entirely after 20 failed runs, so I opted to enable GOD MODE. The game didn't shame me, didn't disable my ability to earn progression, and didn't even make me invincible – just gave me a little bit of an extra boost for each failure. The lack of judgment kept me going, and now I find myself grinding "heat", a configurable difficulty system to keep later runs entertaining.
Last, I am genuinely impressed they found a way to wrap the run-centric nature of the game into the story itself, allowing for a unique narrative and a clever game loop to develop.
It's as refined a game as you'll find in 2020. If only that were enough to top my list this year. But it was a tough year.
Hades is available on PC and Switch. I clocked about 30 hours in the PC version.